Pilot Capless/Vanishing Point Black Ice 2021 Limited Editon Fountain Pen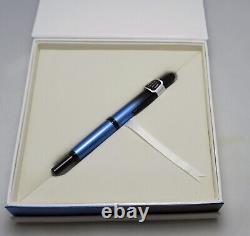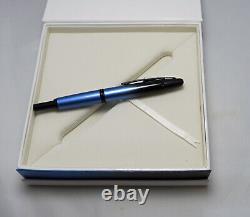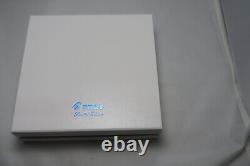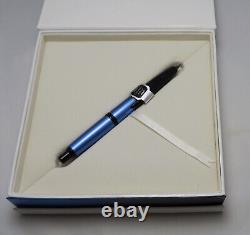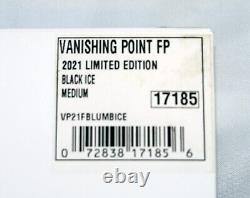 Each year Pilot issues a limited edition vanishing point fountain pen in its capless series. From 2021 is this new, unused in original box "Black Ice" vanishing point, LE No. The pen uses Pilot's flawless retractable nib system, and is equipped with a medium, 18K nib finished in black to match the pen's trim. The pen fills using a converter, or uses Pilot cartridges.
The pen comes with inner and outer boxes, a converter and 3 Pilot ink cartridges. An understated and elegant pen.