Rare Signet Jr Rexall Ring Pendant 14k Gold Fountain Pen & Mechanical Pencil Set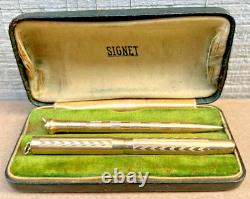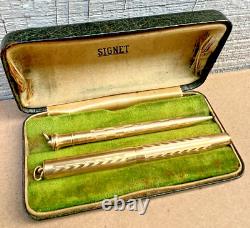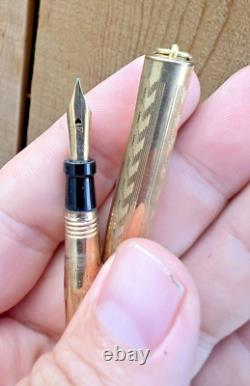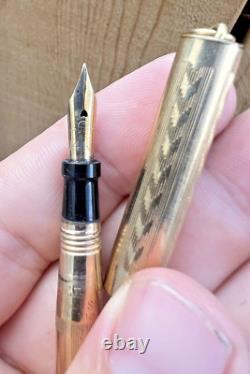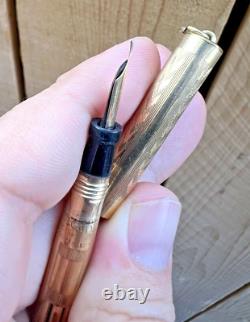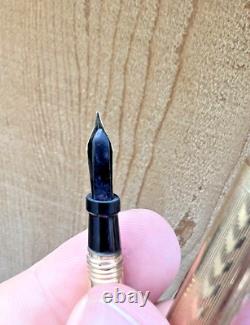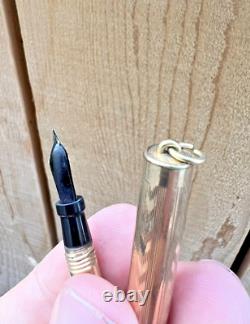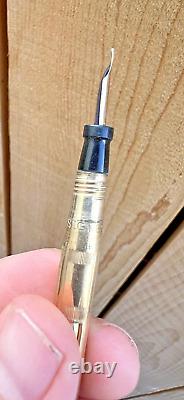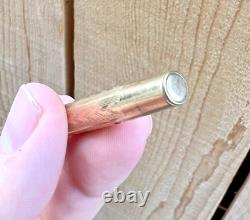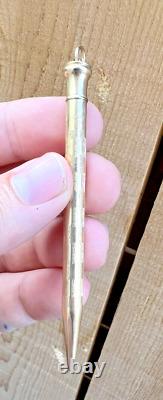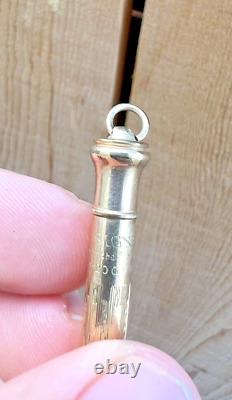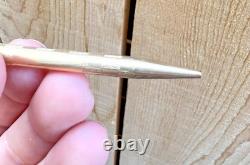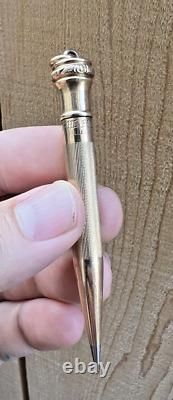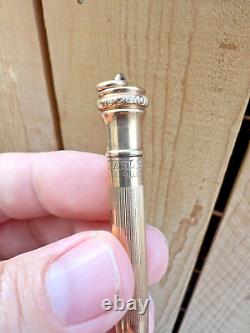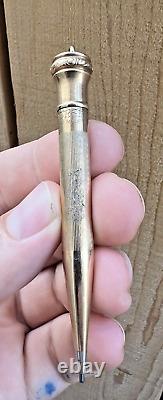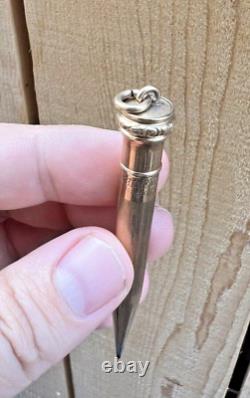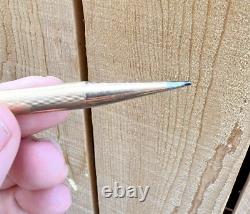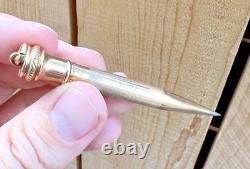 A fine example of a rare early Signet fountain pen and mechanical pencil set, in the original box!! Beautiful 1/20 14k gold filled barrel. Original solid 14k gold Signet nib. The pen/pencil have not been tested but looks to be in excellent original condition! Nice piece and unique addition to a collection...
Not many of these were made and have survived the years! Please see my other listings. To see some other rare and unusual items!